cigarettes wrote
on September 9th, 2008 at 11:21 pm
WERK IT, BOY.
---
(
Leave a comment
)
---
HAHAHAHAHAHAHAHAHAAHHAAA
You should post some non tennis Djowhatever pictures. 'cause these just make me laugh (: (:
= hot.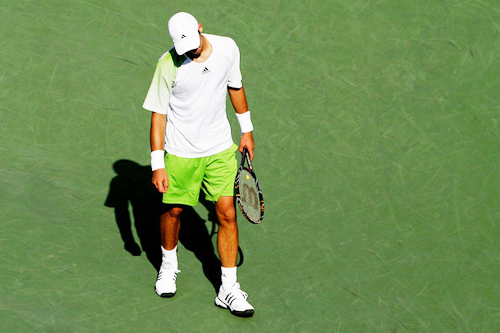 = woe
= hilarity (:
whyyyyyyyyyyyyyy he's so hot!!! Maybe I will one day but I just wanna focus on the US open for nowww ahahhha. I love his tennis outfits, best of the lot. Nadal = worst.
---
(
Leave a comment
)
---
---
Powered by
Dreamwidth Studios